The wedding of Emily Olliff and Jeff Register was at the Westin Hotel on the river in Savannah, Ga. The weather was nice before the wedding, right about time to start it started raining. Emily decided to have the ceremony in the rain anyway. Fun, Fun, Fun, just a little wet!
To view more images visit the online gallery.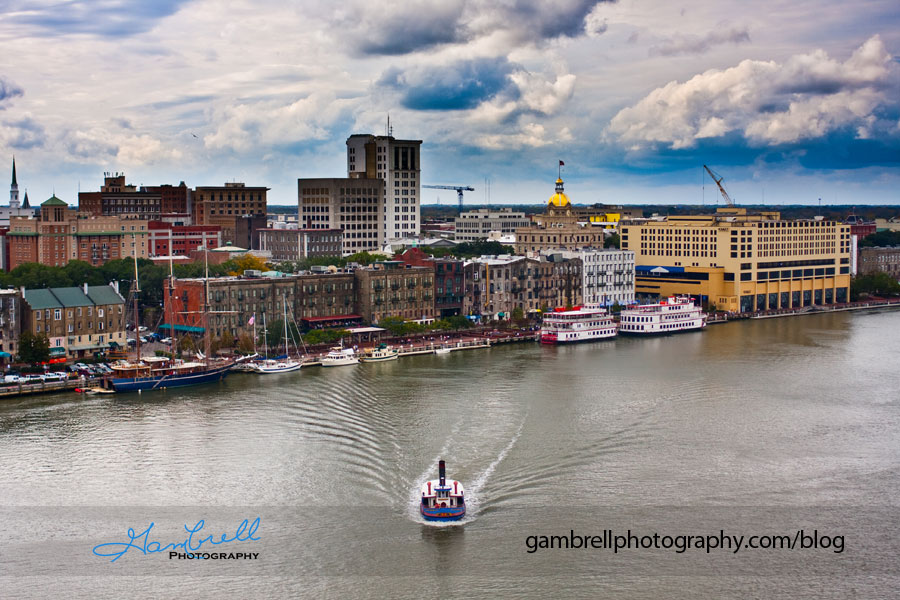 A view of riverstreet from the Westin. Talk about a room with a view.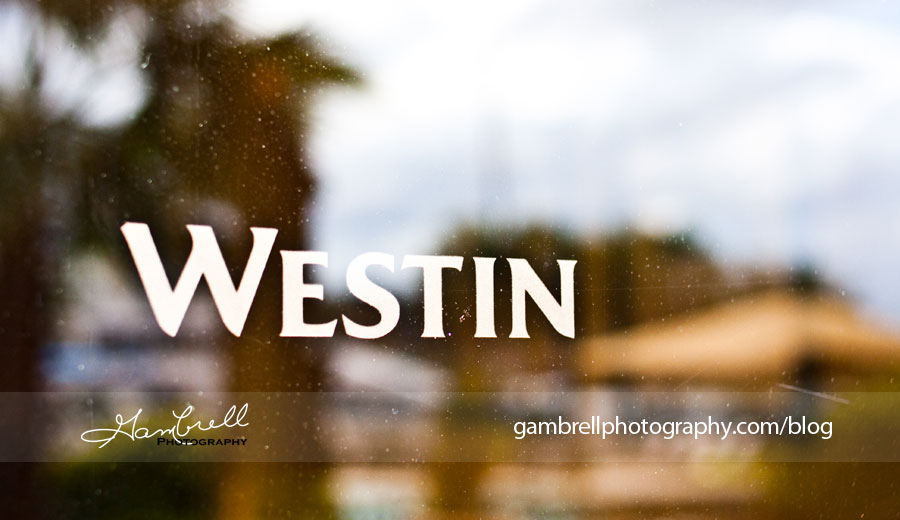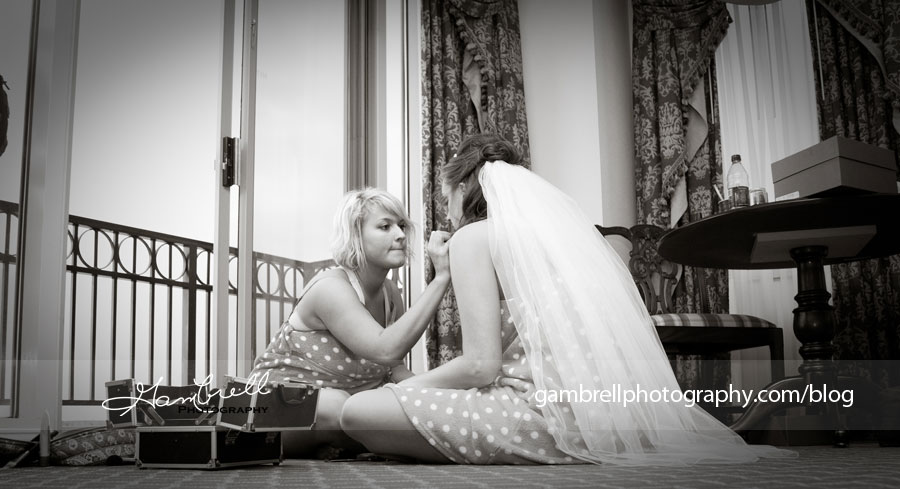 Emily and her four sisters. Only two more weddings to go Mr Danny!




We all got a little wet for the cermony.


The cloud broke after the ceremony and we got to get some great shots with the lights of riverstreet.